What is the initial consultation?
This is an opportunity for you to meet with one of our lawyers to discuss your legal issues and decide if you would like to retain the firm.  This is an opportunity to ask questions, obtain information and formulate a plan.
Do you accept legal aid certificates?
How do I get a Legal Aid Certificate?
For a family law matter you must attend at the Welland Court House for the Family Law Information Clinic every day except Tuesdays from 1:00 p.m. to 4:00 p.m.  You must bring your financial information, so a pay stub, OW stub, WSIB statement, ODSP statement and tax returns.  Having knowledge of your expenses will also assist duty counsel in making a referral.  You must first have a referral from the FLIC to obtain a certificate. 
For criminal law, you must attend the Criminal Law Information Clinic each Thursday from 1:00 p.m. to 4:00 p.m.  You must bring your disclosure and screening form to the clinic. 
You can attend at the Welland Court House Mondays, Tuesdays and Fridays from 2:00 p.m. until 4:00 p.m to apply for a legal aid certificate.
You can also call 1-800-668-8258.
What methods of payment do you accept?
We accept cash, cheque, VISA, Mastercard and American Express.
What happens after the initial consultation?
You will be provided with options during the consultation, and once you decide how you want to proceed you will pay a retainer and your case will begin.  You will also have a chance to get to know the lawyer to decide if that lawyer is the right fit for you. 
How much will my retainer cost?
This is unique to each case and your lawyer will discuss fees with you at the first meeting.  Typically, to commence negotiation of a  Domestic Contract, the retainer will be $2,500 and to commence litigation it will be $5,000.  These are estimates, every case is different and your retainer will be determined after having met with a lawyer.
How do I retain your firm?
Contact the office and our staff will obtain some preliminary information so that we can determine if we are able to represent you, and then we will be scheduled an initial consultation.
How much will my real estate transaction cost?
There are many variables to consider when we assess a fee.  There are many searches and disbursements that must be paid.  
Generally, the more expensive the transaction the more expensive the fee will be.  Location of the property involved also plays a role. 
What is title insurance and do I need it?
Title insurance protects the ownership of your property and all mortgagees require that you have a policy.  Most  purchases are made possible with the assistance of a mortgage, so most transaction require a policy.  If  you are not obtaining a mortgage to finance your purchase, then you can instruct us not to obtain a policy.  In that event we will have to certify title. 
Do I need a Will?
Yes.  Everyone who is over 18 years old, or owns property should have a will.  It is never a good idea to allow the government to step in and make decisions. 
Do I need Powers of Attorney?
Absolutely.  These documents appoint someone to make decisions for you when you have lost capacity. You are still alive when this document takes effect, so it is crucial that you set out your wishes clearly. Again, no one wants the added expense of having a court battle to appoint a decision maker, and no one wants the Public Guardian and Trustee to take over the role as decision maker. 
I got a quote from a paralegal for my separation agreement and divorce that is much less than every lawyer's quote.
Paralegals are not, as of yet, permitted to practice family law.  Paralegals who advertise family law services should be reported to the Law Society of Ontario.  
I Googled what I should pay in child support and it is different than what my lawyer told me?
Google does not have a law degree and has never represented anyone in family court in Ontario.  Trust your lawyer's opinion.
What areas of law does your firm practice?
Real Estate
Family
Wills and Powers of Attorney
Corporate
Estates
Simple Civil Litigation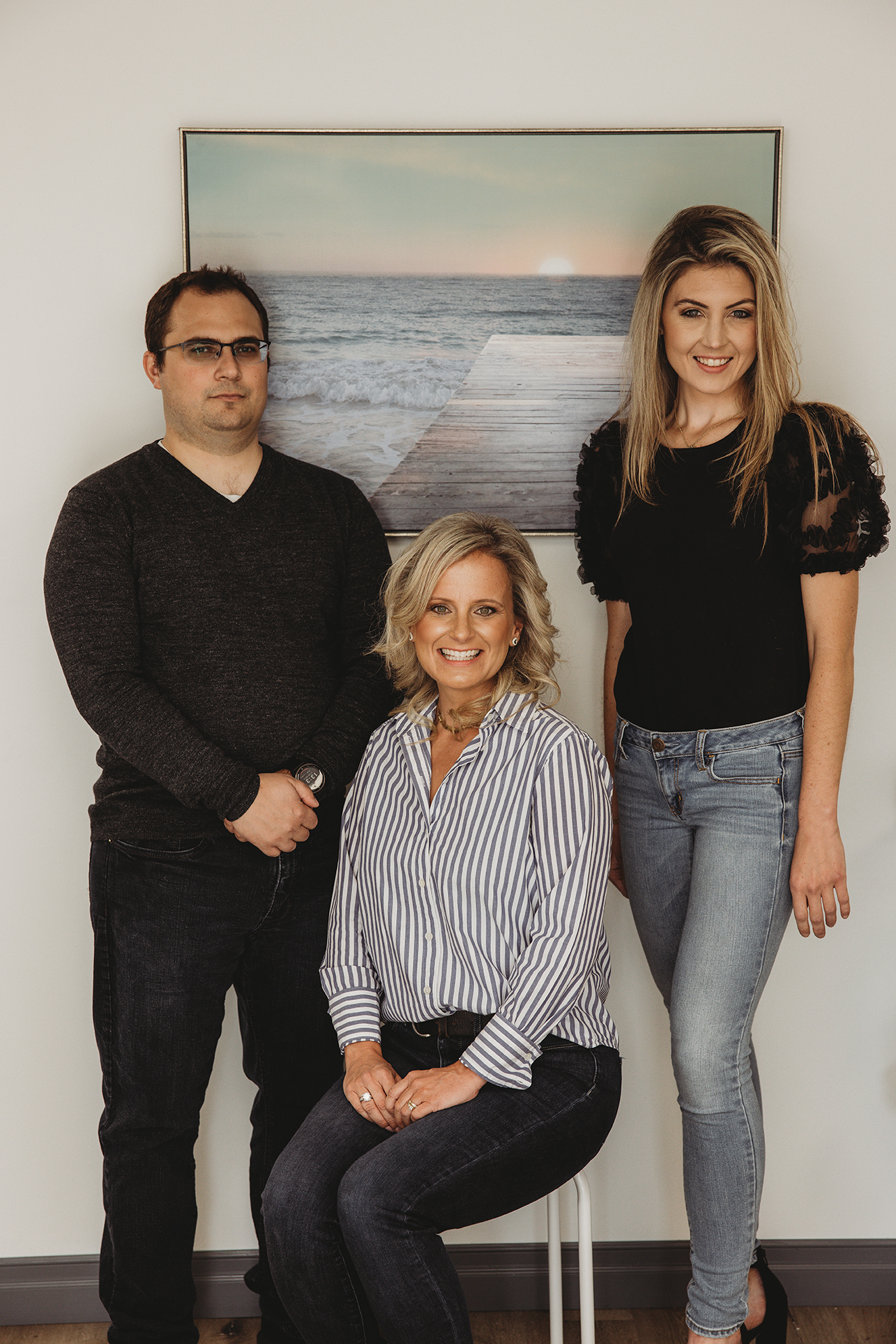 We offer practical solutions to all of your legal problems.