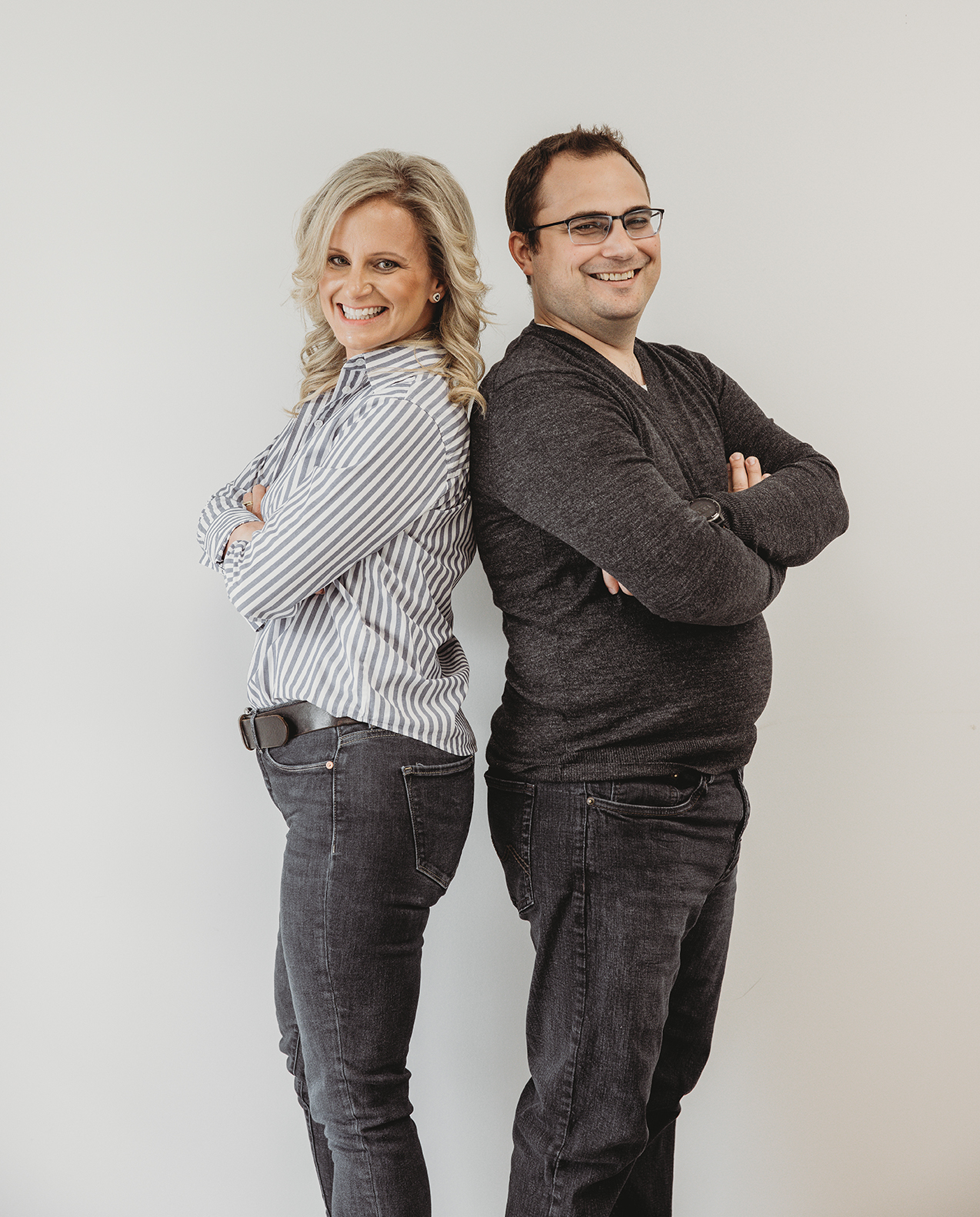 Quality & Affordable Legal Services
OUR MISSION AND VISION
Welcome to Gibson & Reitboeck LLP. We are a small firm, located in Fort Erie, Ontario. We currently have two lawyers and four full time staff members. Our first priority is always to provide our clients with quality and affordable legal services.
Our firm offers a wide array of legal services, including real estate, wills and estates, corporate commercial, family law and child protection.
Gibson & Reitboeck LLP is committed to access to justice and social justice. Legal Aid certificates have always and will always be accepted. Ashley and Anthony have both also taken on a number of pro-bono cases to get the most vulnerable clients through the worst of times. Our team at Gibson & Reitboeck LLP takes all aspects of your case seriously. We pride ourselves on providing quality, practical and affordable legal advice. Our firm's goal has always been to assist you navigate the legal system while ensuring that your experience with the justice system does not overtake your life or leave you without a life to return to after litigation.
Our firm's goal is to ensure that clients can deal with their problem and return to their life with dignity and financial stability. Gibson & Reitboeck LLP focuses on negotiating principled and fair settlements so that clients can maintain control of their affairs and thrive in all aspects of their lives.
At Gibson & Reitboeck LLP you will not be just a number, you will feel like you are part of our team. We may be small, but we are committed to providing the best quality of legal services possible.
Our Practice Areas
OUR FEATURED SERVICES
FAMILY LAW SERVICE
Including collaborative family law, separation and divorce, parenting plans, support plans, cohabitation agreements and marriage contracts.
WILLS & ESTATES
Our team can advise a wide array of clients with respect to their wills and powers of attorney. Our estates clerk will ensure that your documents are drafted with care and in a timely fashion.
REAL ESTATE LAW
We have an experienced real estate clerk who will work diligently to ensure that your transaction runs smoothly. Our firm handles a high volume of real estate transactions each year.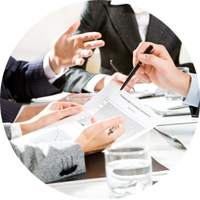 "Ashley Gibson and the team at Gibson & Reitboeck LLP are truly a full service firm. They have done my will, power of attorney, multiple house closings and they handle my corporate business affairs. I work as financial planner and Ashley has helped numerous clients of mine resolve their separations with integrity, in a direct and respectful manner."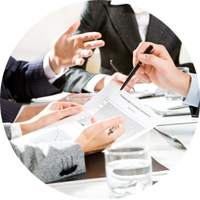 "The team at Gibson & Reitboeck LLP have done an outstanding job for our multi-corporate organization through many business transactions including business succession planning/strategy, share purchase agreements, corporate fillings, commercial leasing/purchasing and many other complex corporate matters. Their expertise in multiple facets of the law allow them to advise and direct our company in the most efficient and beneficial manner."
We offer practical solutions to all of your legal problems.